Our Mission
TPZ was started because we hate arrogant know all IT people. Why pretend to know all when we all have access to Google? You get the picture. We hate the general attitude of IT people and actively choose not to be 'one of them'.
We believe great communication with clients is done in natural english. We avoid jargon where possible.
We believe excellent IT support should mean 'You' need us less.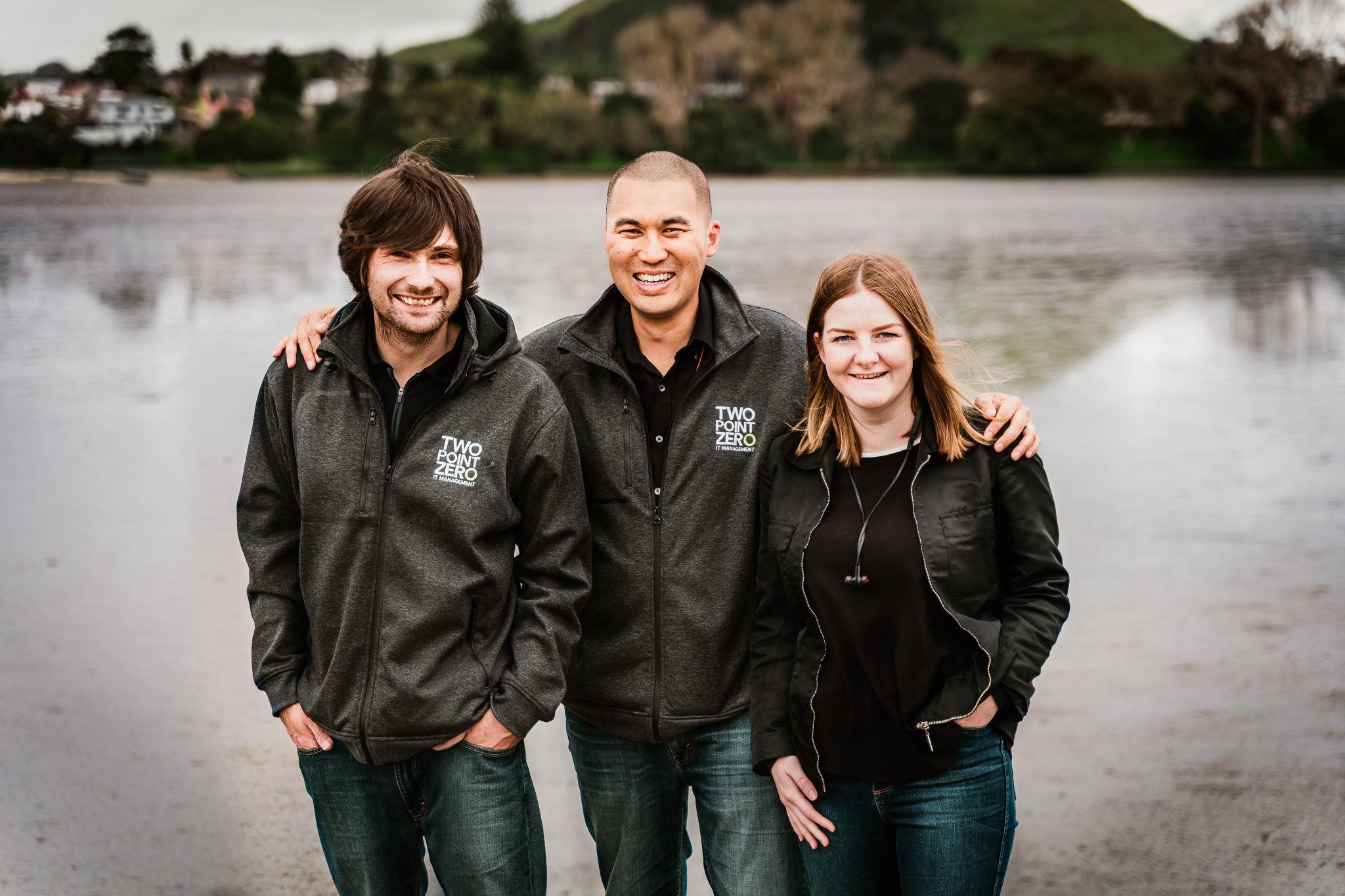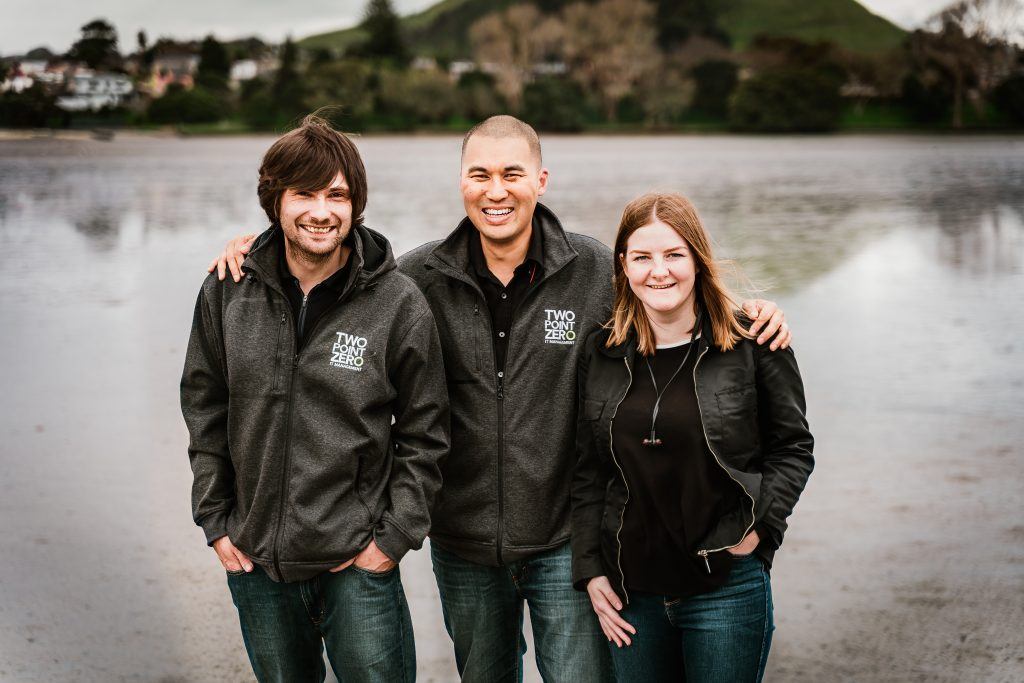 Two Point Zero IT Management is pretty much what it sounds. We'll manage your IT systems for you and make sure your long term IT costs are kept significantly low.  The biggest cost saver is that most SME's in NZ don't need a server! If you are finding that your 'Server' is your biggest cost, get in contact with us to see if we can help you save your hard earned cash.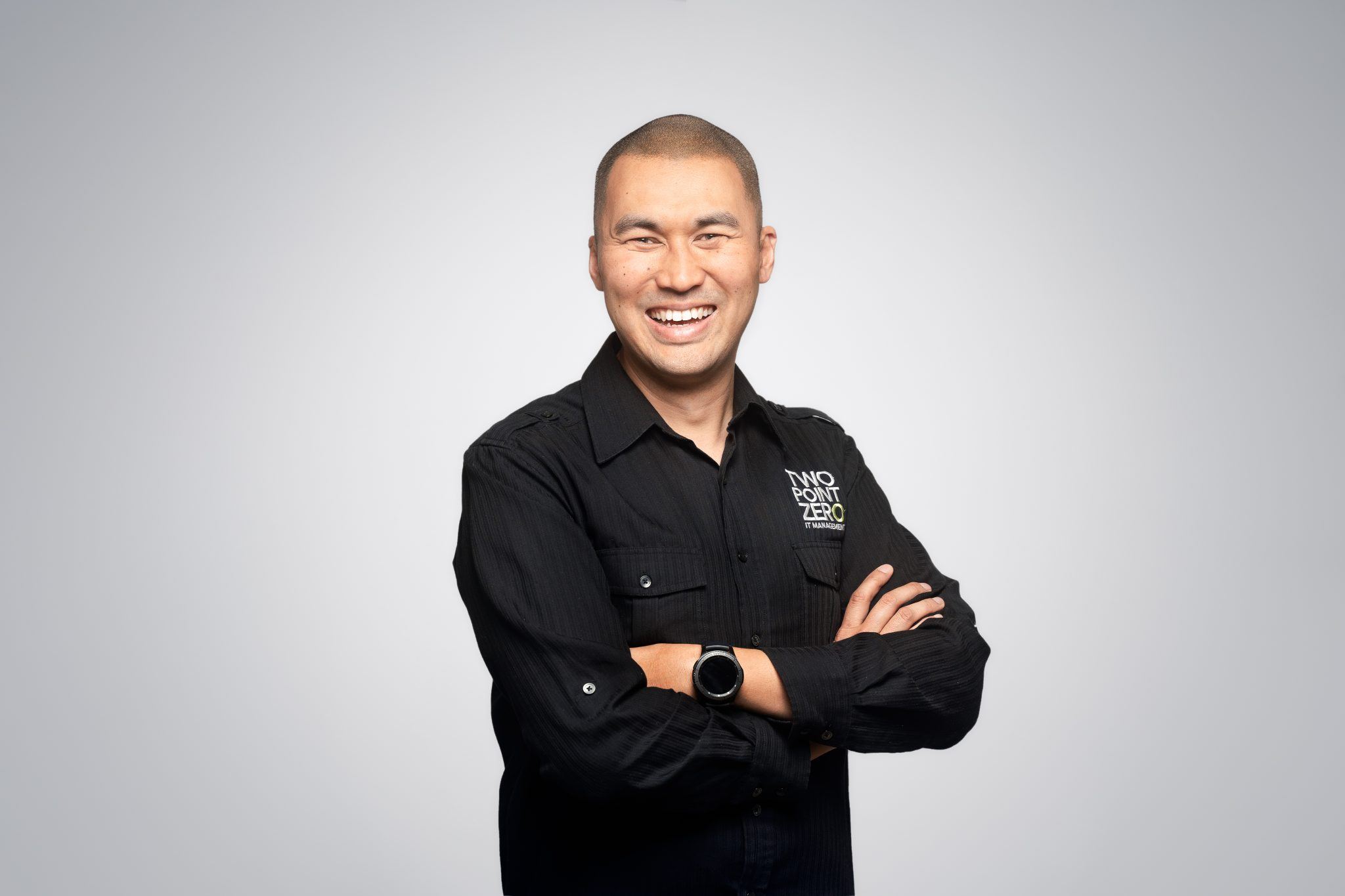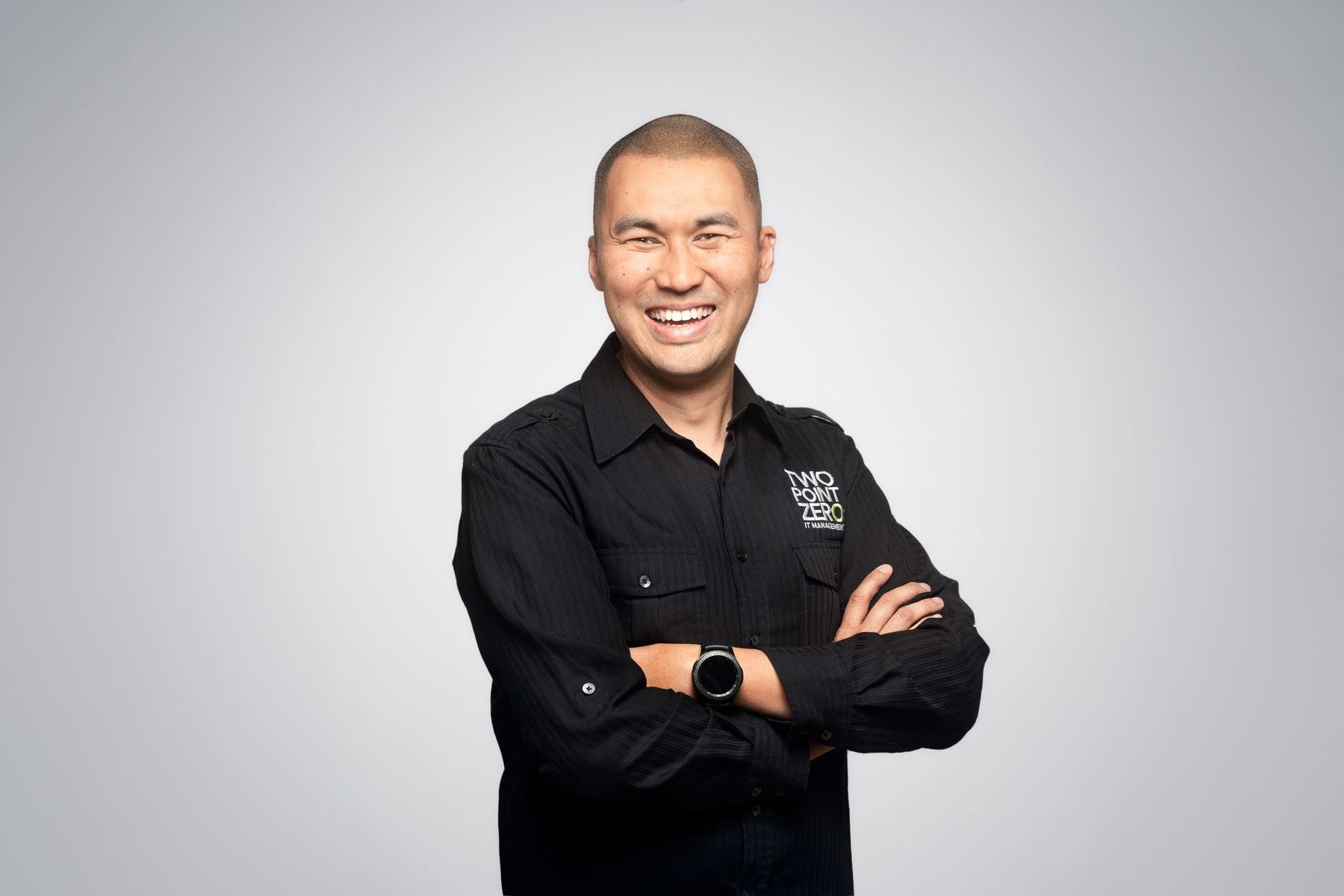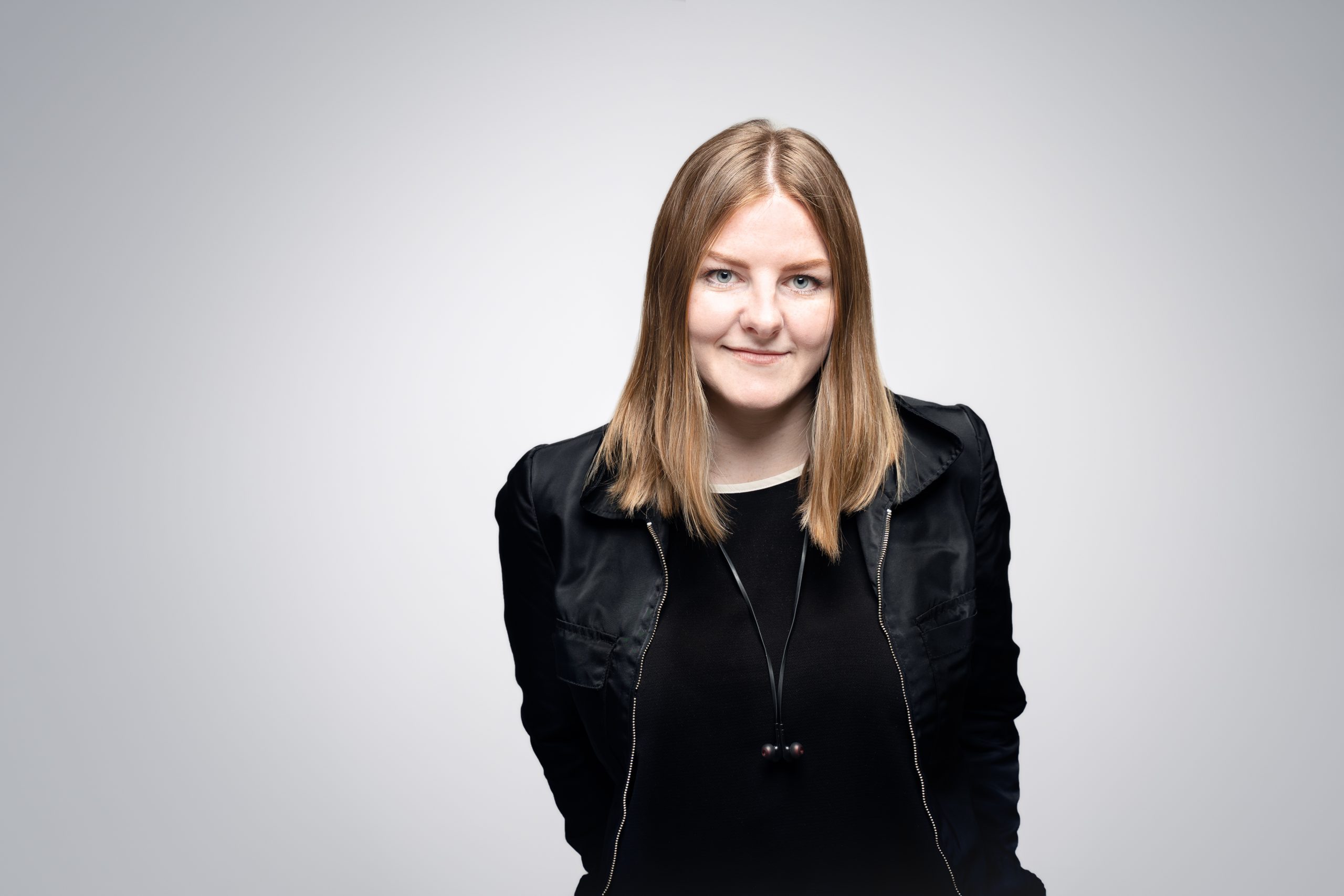 Lydia Gough
Maths Geek, Junior Nerd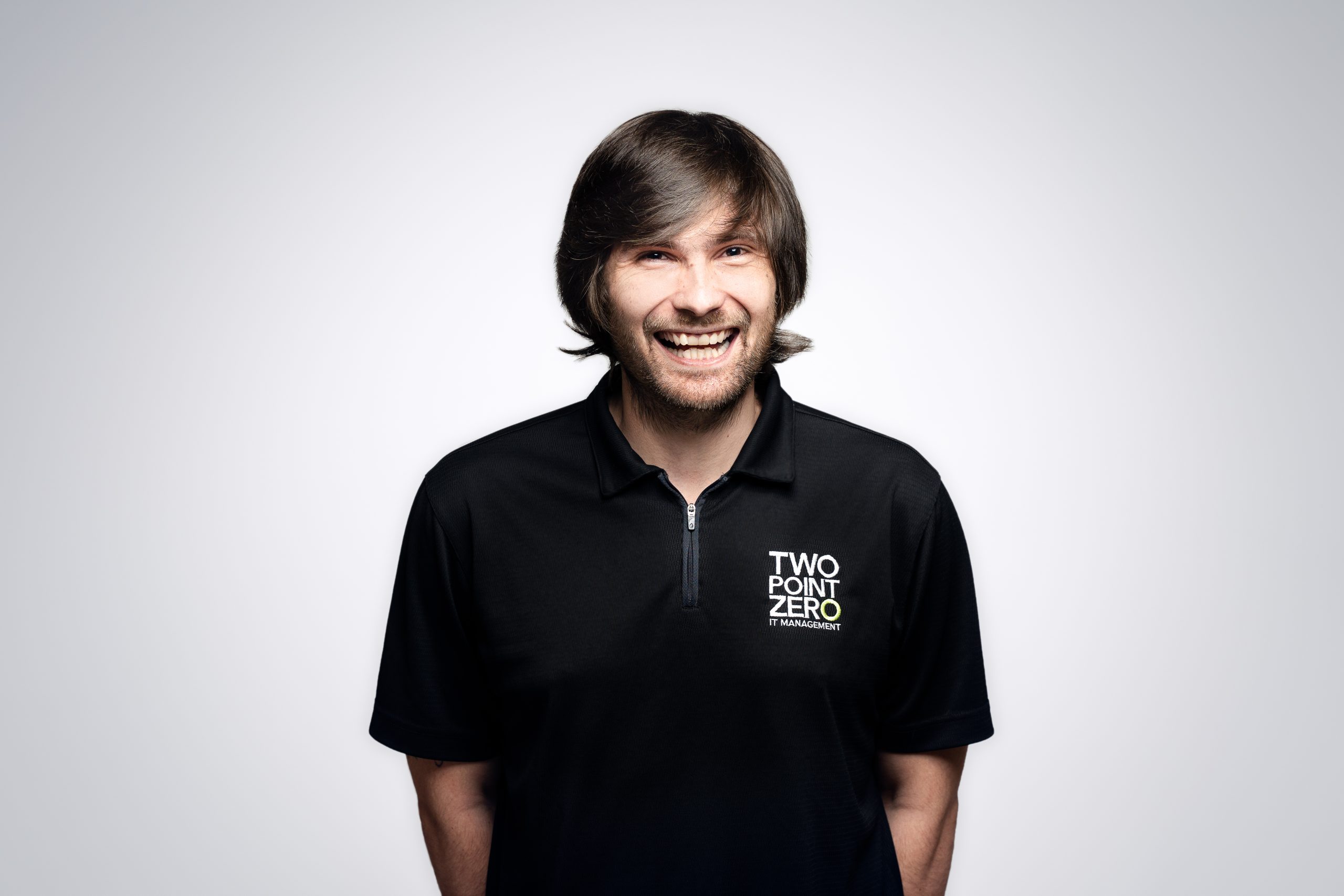 Caleb Coleman
King of the Nerds