Cloud Based Solutions
We love Microsoft Office 365 and Google Suite cloud solutions. We also work great with Amazon Web Services and provide custom hosted remote desktop solutions.

Custom Business Automation
We build custom developed software and database solutions when off the shelf doesn't work.

SME Based Solutions
For the 85% of NZ businesses that punch above their weight, we have great IT solutions that will fit your needs and best of all, keep your monthly costs low.
About Us
IT is stressful, but, with well managed systems and support, we can take your stress away. From the Auckland CBD to Wellington and beyond we provide a planned and managed IT solution that fits your needs.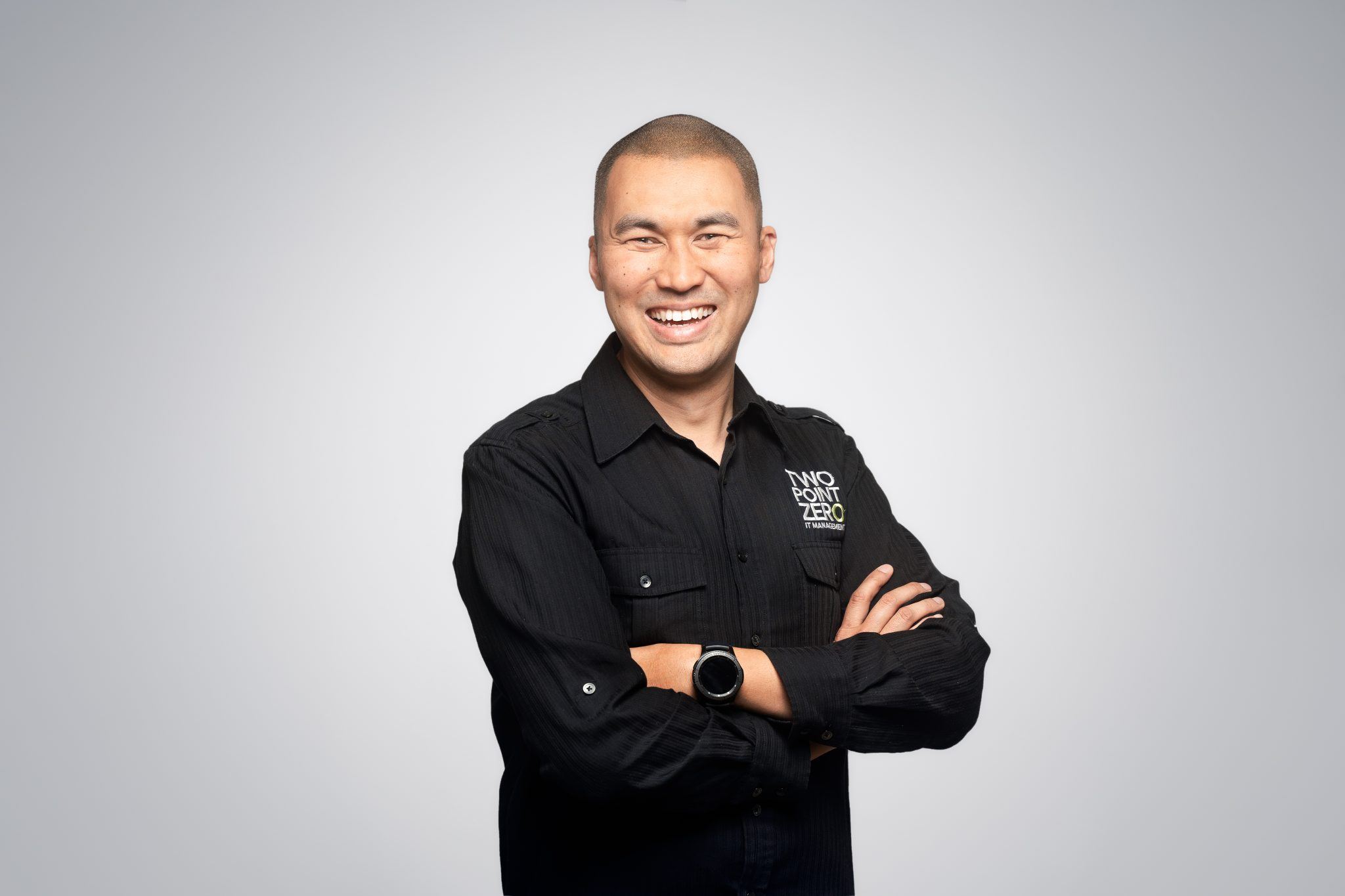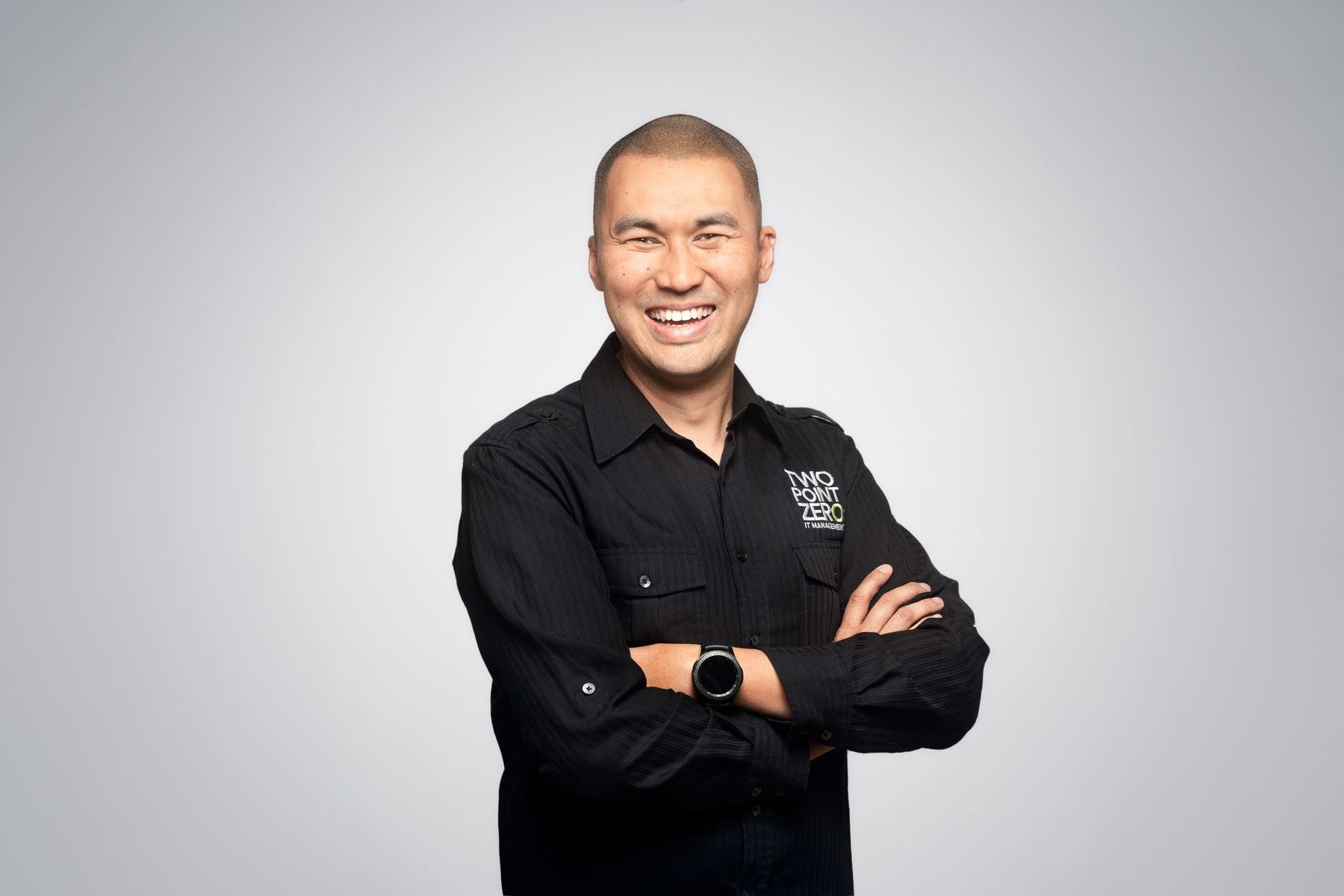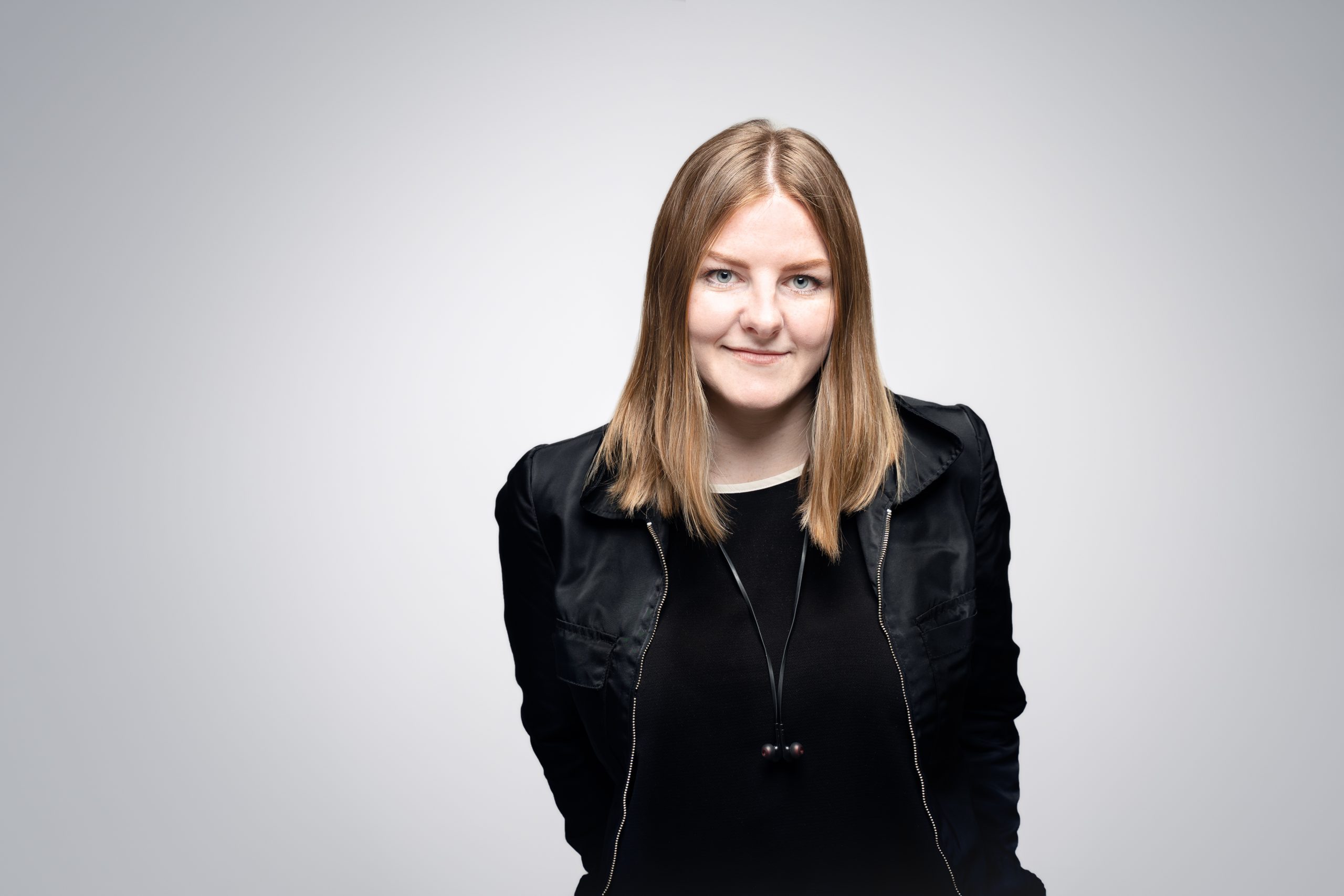 Lydia Gough
Maths Geek, Junior Nerd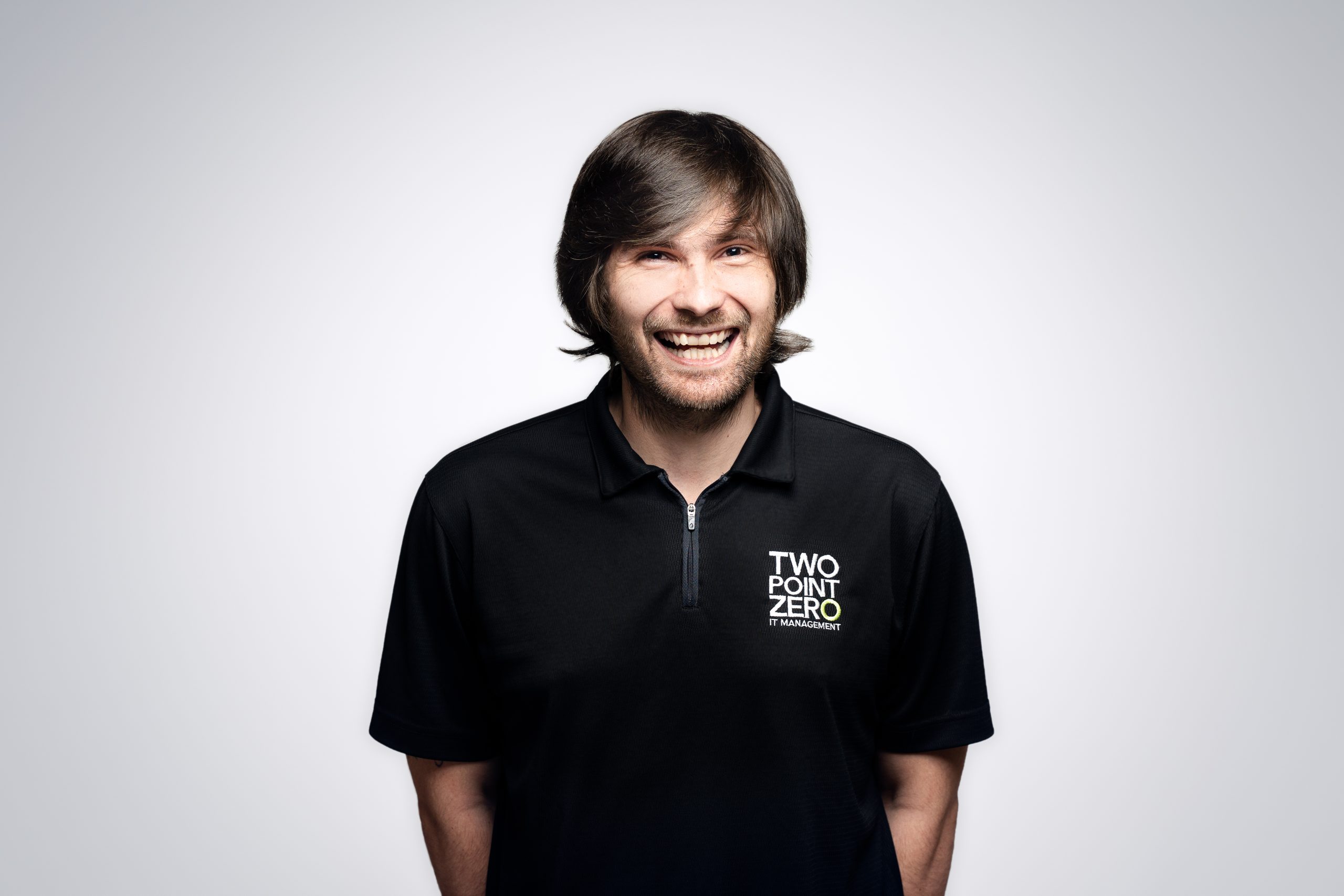 Caleb Coleman
King of the Nerds
What Else We Can Offer You

Server and PC Support
We have standard adhoc support options through to unlimited remote support starting from $55 per PC. We love and support Linux PC's and Servers as well.

IT Dental Support
We have over 10 years experience supporting dental practices. We are also the only IT provider that is actively working with Open Dental and working with the Ministry of Health to integrate NHI patient data.

Unique IT System Setups
If you have something that your standard IT person has ignored you about or simply run away from, we are have had plenty of experience in this area to draw from. Talk to us for an honest answer.

Infrastructure Security
Ransomeware, malware, virus, intrusion detection, email scrubbing and employees wasting time on facebook. If anything like this is of concern to you, we understand this and have great solutions that can cater for all budgets. .